One of the best piano moving companies in South Florida
America's Movers helps you find affordable piano moving and storage services with ease. Whether you are looking to move a concert grand to a new venue, a small upright to your next home, or an organ out of a church building, we are here to help. Pianos and organs are heavy, but they are also very delicate instruments that require extreme care when moved with special equipment, dollies, and harnesses to ensure they continue to make beautiful music for years to come. Your piano might be a priceless antique down through the family for generations, or you might own a beautiful walnut Steinway grand that is worth close to six figures. No matter what type of piano you own, it is likely a cherished item that you want to preserve and protect. Moving a piano is stressful for any piano owner a misstep could spell disaster for your prized possession. When transporting these behemoths, it is essential to have the proper tools and training to ensure the piano stays intact and that no one gets injured. While some owners may want to move the piano themselves, it is smart to hire a professional moving company to do the work for you.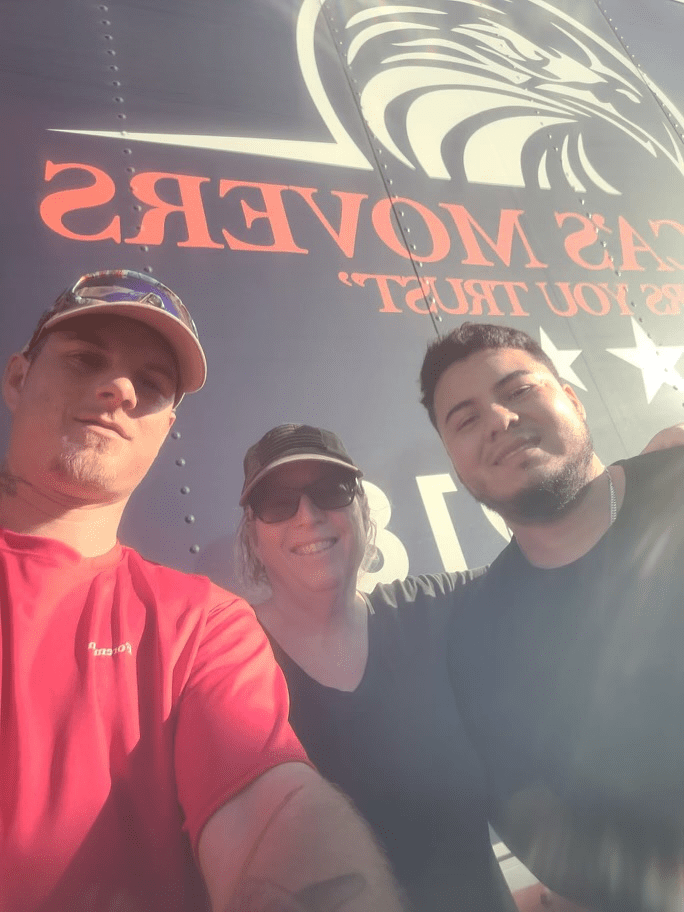 Piano Professional Movers South Florida
America's Movers aims to exceed the expectations of our clients. We want to build a working relationship with you based on trust. This would not be possible if you weren't satisfied with our services. This is why we give our 100% to performing the best service that you won't find elsewhere.
Our reputation as a dependable and prompt moving company in South Florida has become our foundation for constantly improving our services to accommodate the needs of our clients. Expect to get the best moving service from our trained and experienced professionals! As mentioned, we will provide you with the teams that are mainly in charge of moving your piano. We are also more than willing to help it settle in your new house's designated area.
We will take care of your belongings as if they were our own. We will provide the required papers for the move and get the best people on our roster of skilled and professional movers to handle the moving process.
Get yourself the best piano movers in South Florida only at America's Movers, the most reputable moving service in the city.
South Florida Piano Moving Service
If you're looking for a reputable piano moving service in South Florida, then this is for you. From "long-distance" moving to "labor-only" services, we pull out all the stops to ensure that our clients' furniture and appliances are safely transported before, during, and after the move. Our South Florida piano moving service ensures that your piano is safely loaded into our transport vehicle and arrives without as much as a scratch at its destination.
America's Movers have specialized training and know-how to properly secure, transport, and set up the instrument with care and precision. They should be qualified to move the piano from a home, apartment, or business and safely maneuver the stairs. To ensure the safety of your instrument during relocation, you should hire an experienced mover. Find the best professional piano movers near you.